Looking for jobs that are fully remote and pay well? So are many other people seeking employment. 
The job market has shifted from shared-site, in-person work to fully remote jobs that let you work anywhere around the world. No longer is employment limited to designated communal locations. You don't have to be a freelancer to work remotely; you can have a full-time or part-time job at a company without a commute.
Fully remote companies recognize the expectations that today's workers have for location and schedule flexibility. 
That doesn't mean all companies that have a remote work policy allow you to work from home. Lyft employees, for example, drive around in their cars rather than working from home.
Not all remote jobs are created equal. We've done the homework to find the best remote companies hiring in 2023. From flexibility to retirement plans, these companies are offering the best for their employees.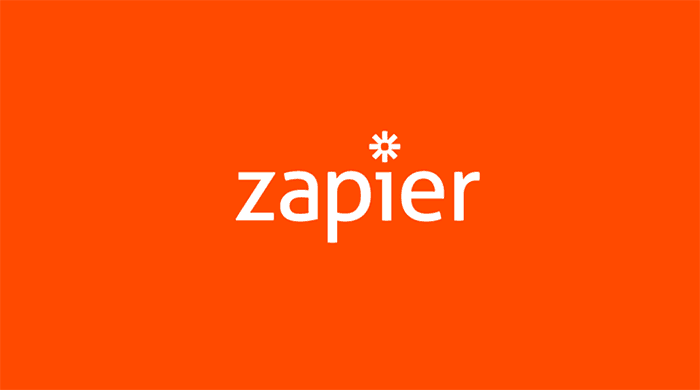 What they do: Create and maintain a product that allows its users to integrate thousands of web applications into a single automated workflow system.
Why they're great: This software company's workforce has been entirely remote since it was founded in 2011, so it has refined its flexible work-at-home system over the past decade. Employees receive numerous perks, including unlimited vacation, a competitive retirement plan, and even a home office setup stipend.
Currently hiring: Over 50 positions, including:
Head of Corporate Development

Senior Engineer

Executive Assistant

Product Marketing Director

Senior Recruiter

Internal Communications Manager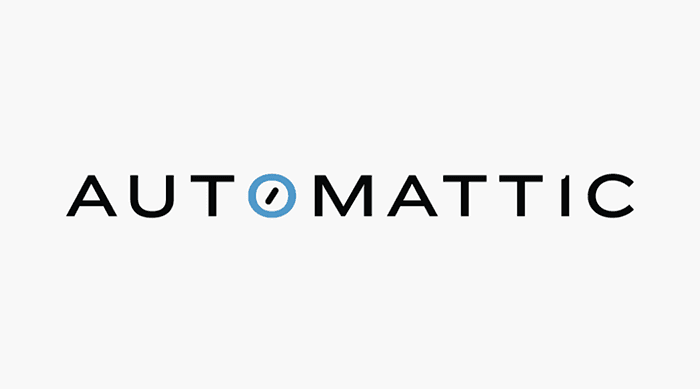 What they do: Own and oversee several internet brands, including WordPress, Gravatar, Tumblr, Jetpack, WooCommerce, and Longreads.
Why they're great: Automattic has paved the way for flexible remote work by revolutionizing workplace expectations. Automatticians can work from wherever they want, whenever they want, as the company and is active 24/7 with staff in over 90 countries. Automattic offers professional development opportunities and sabbaticals as well as yearly in-person meetups.
Currently hiring: Nearly 100 jobs including:
Senior iOS Engineer

Brand/Creative Designer

Vice President of Sales Operations

Director of Procurement

Sales Account Executive

Happiness Engineer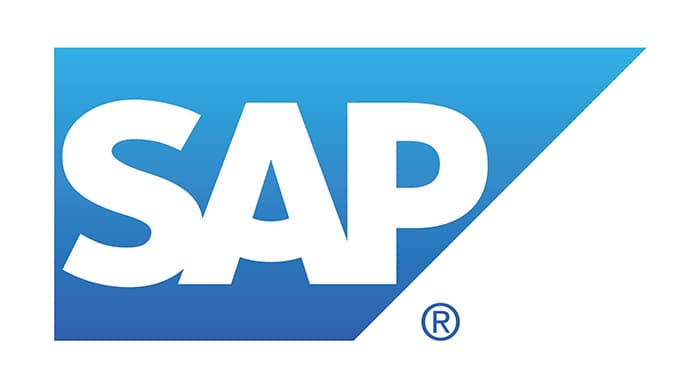 What they do: Creates software and cloud finance solutions for businesses as the largest enterprise resource planning vendor in the world.
Why they're great: SAP strives for a collaborative work environment, both online via Slack and in person through shared projects in employees' locales. SAP's Employee Career Success Center provides professional development opportunities like in-person career guidance, self-paced learning solutions, and virtual speaker events. Their corporate social responsibility mission provides time off for volunteering, support for charitable initiatives, domestic partnership benefits, and transgender-inclusive health coverage. 
Currently hiring: Thousands of remote positions across the globe, such as:
Java Senior Developer

Industries Integrated Marketing Director

Technical Quality Manager

Customer Support Associate

Legal Counsel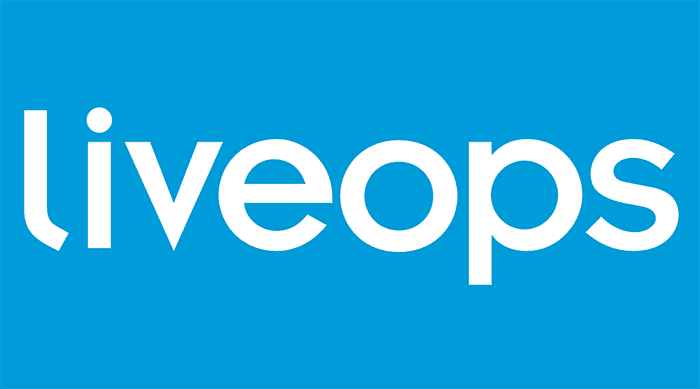 What they do: Provide virtual, scalable call center solutions for companies outsourcing their contact center and phone sales services
Why they're great: As one of the first gig economy companies, Liveops' signature Virtual Flex model integrates the personalized, flexible schedules of agents across America. Essentially, employees are treated with the autonomy of independent contractors. 
Currently hiring: Work-From-Home Call Center Agents and Sales Agents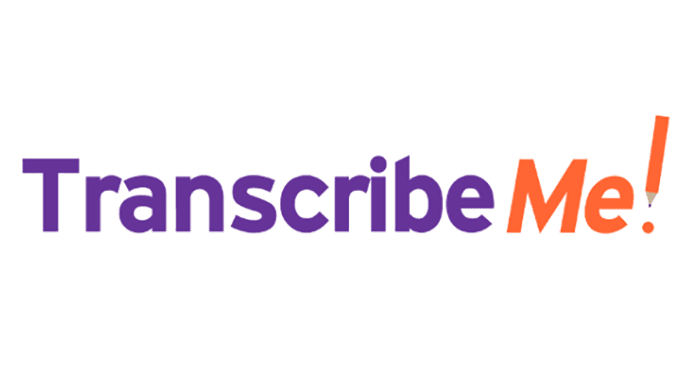 What they do: Human-performed audio transcription services 
Why they're great: Unlike other remote companies that require specialized or technical skills, working for TranscribeMe requires no prior experience. All you need is a computer, internet connection, and a solid grasp of the English language. Working at TranscribeMe doesn't provide the benefits that an employed position does, but it's an easy way to make extra cash. Accept as little or much work as you want in short bursts day or night. 
Currently hiring: 
General Transcribers

Accent Transcribers

Medical Transcribers

QuickStep Quality Checkers

First Draft Stampers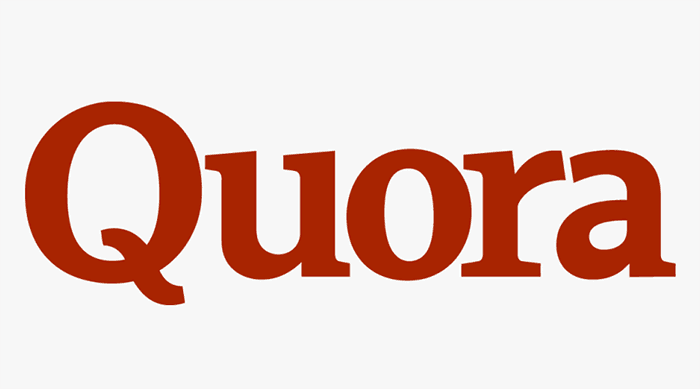 What they do: This massive startup runs a question-and-answer website that cultivates responses to users' queries while providing market research for companies
Why they're great: Quora became a remote-first company in 2020 and retains that system even after the pandemic, with nearly all positions performable anywhere in the world. Although their headquarters and coordinated workplace hours are based in California, Quota allows most employees to work from home every day regardless of their location. 
Currently hiring: 
Data Analysts

Designers

Engineers

Product Managers

Marketing Staff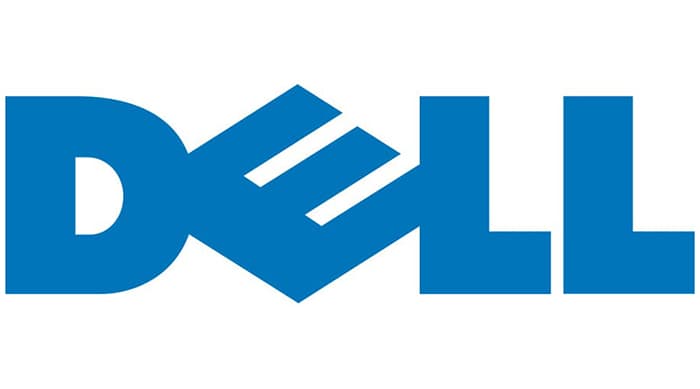 What they do: Designs and sells personal computers, network servers, data storage solutions, and software
Why they're great: While most of Dell's workforce is still hybrid office-home, more and more of the tech company's positions are transforming to permanently remote status, expedited in 2020 by the pandemic. Dell's Connected Workplace program gives remote employees the flexibility to set their own schedule and offers role-swapping and task-sharing exchanges.
Currently hiring: Many fully remote roles including:
Professional Services Advisory Consultant

Customer Advocacy Executive

Business Operations Advisor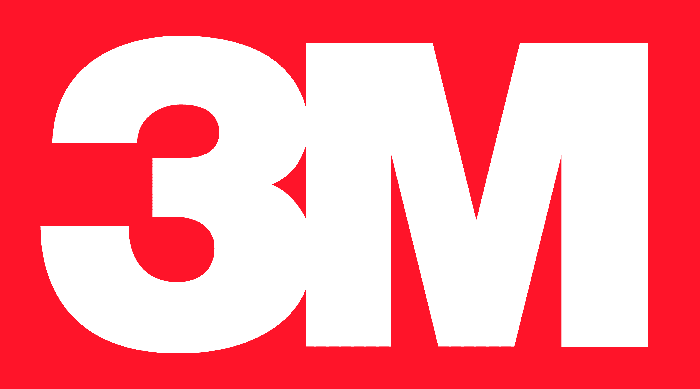 What they do: Manufacture numerous products within four designated fields: Safety and Industrial, Transportation and Electronics, Health Care, and Consumer
Why they're great: While 3M relies heavily on some on-site jobs for its production and distribution, the company has remote teams stationed in various regions around the globe. All employees receive a generous 3M Total Rewards package with benefits like stock purchase options and annual bonus incentives for non-sales roles.
Currently hiring: Many remote positions, including:
Building Project Architect

Lead UX Designer

Regional Marketer

Credit Portfolio Risk Analyst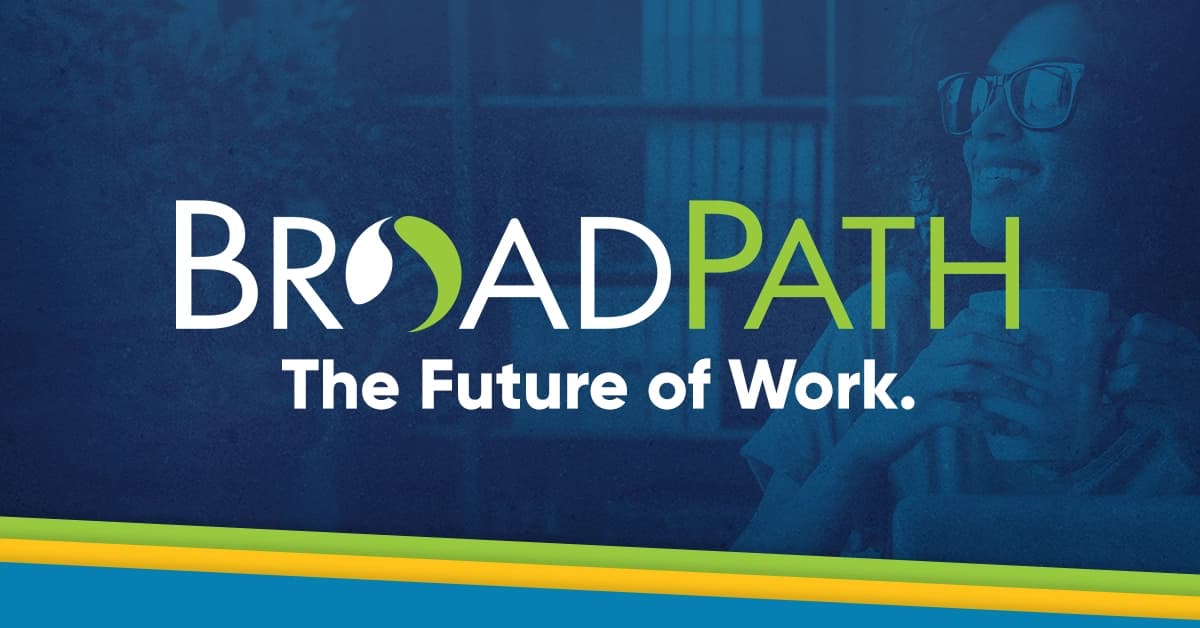 What they do: Business process outsourcing for the healthcare industry. Broadpath develops and deploys teams of customer service, tele-sales, and claims agents on a project basis.
Why they're great: Broadpath's project-based contract system is flexible, offering short-term assignments following a temporary W-2 status. The onboarding process includes paid training for each project and ongoing virtual Zoom gatherings like wellness classes, talent shows, and concerts.
Currently hiring: Over two dozen full-time, work-from-home positions including:
Sales Support

Trainer

Workforce Analyst

Customer Care Representative

Seasonal Operations Manager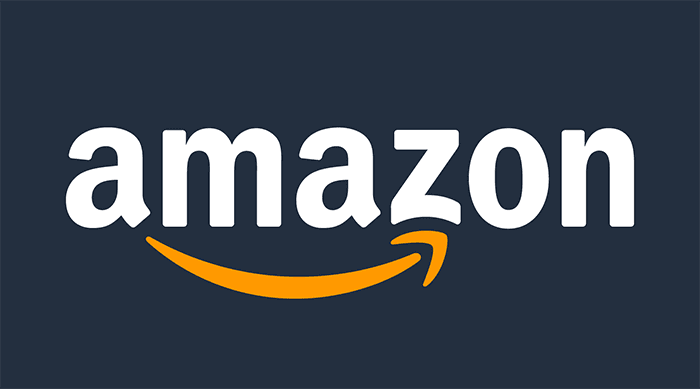 What they do: Internet-based market that sells products, acts as a middleman between smaller retailers. Also dabbles in cloud computing, digital streaming, and artificial intelligence.
Why they're great: You don't have to live near a fulfillment center or corporate office to work for Amazon. The company offers countless full-time jobs for remote workers around the globe. Team members can set their own work schedules. Many benefits include free upskilling opportunities, a 401(k) plan, financial services, and even discounts on qualifying daycare centers for dependents.
Currently hiring: Hundreds of job openings like:
Software Development Engineer

Technical Program Manager

Amazon Kids Catalog Manager

Senior Content Writer

Curriculum Developer

Project Management Intern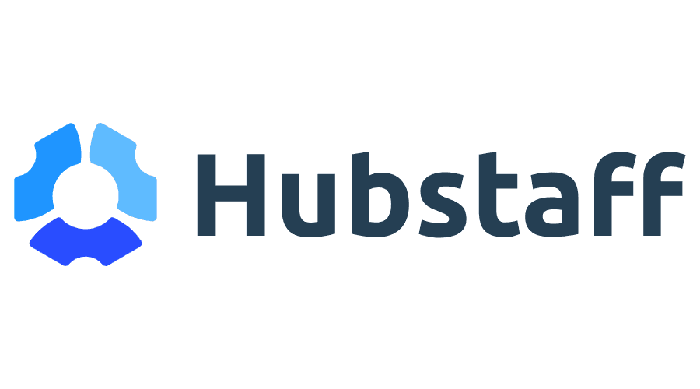 What they do: Develop and maintain a workforce management software suite that includes functions like time tracking, productivity monitoring, and payroll administration
Why they're great: Without any geographic limitations to the employees Hubstaff hires, workers can live anywhere. Family is a major priority in the company culture, as its leaders encourage staff to maintain healthy work-life balances. The company gathers every year for in-person team-building and idea-sharing retreats in exotic getaways like Cancun.
Currently hiring:
Front-End Developer

Vice President of Marketing

Mobile Developer

Business Development Representative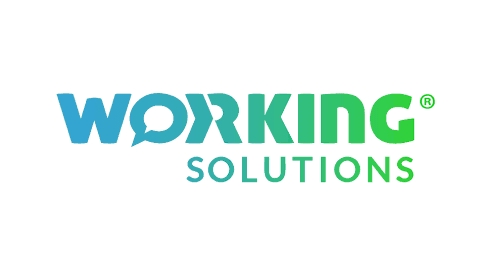 What they do: On-demand, domestic contact center outsourcing for organizations in the U.S. and Canada via multichannel engagement. Also covers back-office support and data analytics insights in addition to facilitating positive customer experiences.
Why they're great: Working Solutions is serious about its virtual workplace culture, even though its workforce consists of remote independent contractors who set their own working hours. The company offers opportunities to gain certifications and receive additional skill training.
Currently hiring: Many positions including:
Travel Reservation Representative

Customer Service Representative

Insurance Verification Representative
How to Find the Right Remote Job
The perks of a fully remote job include a better work-life balance, no time wasted on a commute, a personalized workspace at home, and flexible schedules. Plus, many full-time and part-time remote jobs still carry benefits like health insurance and parental leave that freelance or contracted gigs do not.
What is the best way to find a remote job? Here are some tips to help job seekers find remote companies to work for and make a good impression when applying:
Identify your preferences and limitations: Finding a job that works for you depends on what you want and need. Take time to identify your employment expectations, preferred benefits, and scheduling availability. 

Network, network, network: Personal and professional contacts are the best means of connecting with potential employers. Update your professional social media profiles, especially Linkedin. Contact people you've worked with on prior jobs, gigs, or projects. Join a co-working space with other freelancers.

Follow job boards: Subscribe to social media accounts and online feeds that send the latest job postings to your email inbox. Join a freelancing or hiring network that will connect you with organizations seeking remote workers.

Understand and master your industry: While you're taking time to search for your remote job, build your portfolio and advance your career with professional development initiatives. Make sure you thoroughly understand the industry you're in to make yourself an expert.

Know what employers want: Take time to familiarize yourself with a company's products and services before applying for a position. Be prepared to answer interview questions about their offerings and industry, showing that you've done your research.
Make 2023 the last year you work an office job. Be your own boss and set your own schedule from the comfort of your home by being a remote freelancer. Create a home office that will be your permanent work environment. 
Join the MVP Match freelancer network. We'll help you on your job search by connecting you with the best remote companies to work for. 
Companies seeking dependable, qualified independent contractors should also contact MVP Match. We'll connect you with a pool of promising candidates.