At Match, we value our team and involve our people at the core of all our activities and decision-making processes.
We would like to share more with our readers, with our new behind-the-scenes series. This is the chance to introduce you to each member of our team,  give you a glimpse into who we are and what keeps us busy at work. We are also spilling the tea on our secret talents, our hopes for the future, and our favorite things to do outside work.
Meet Andreea | Talent Architect at Match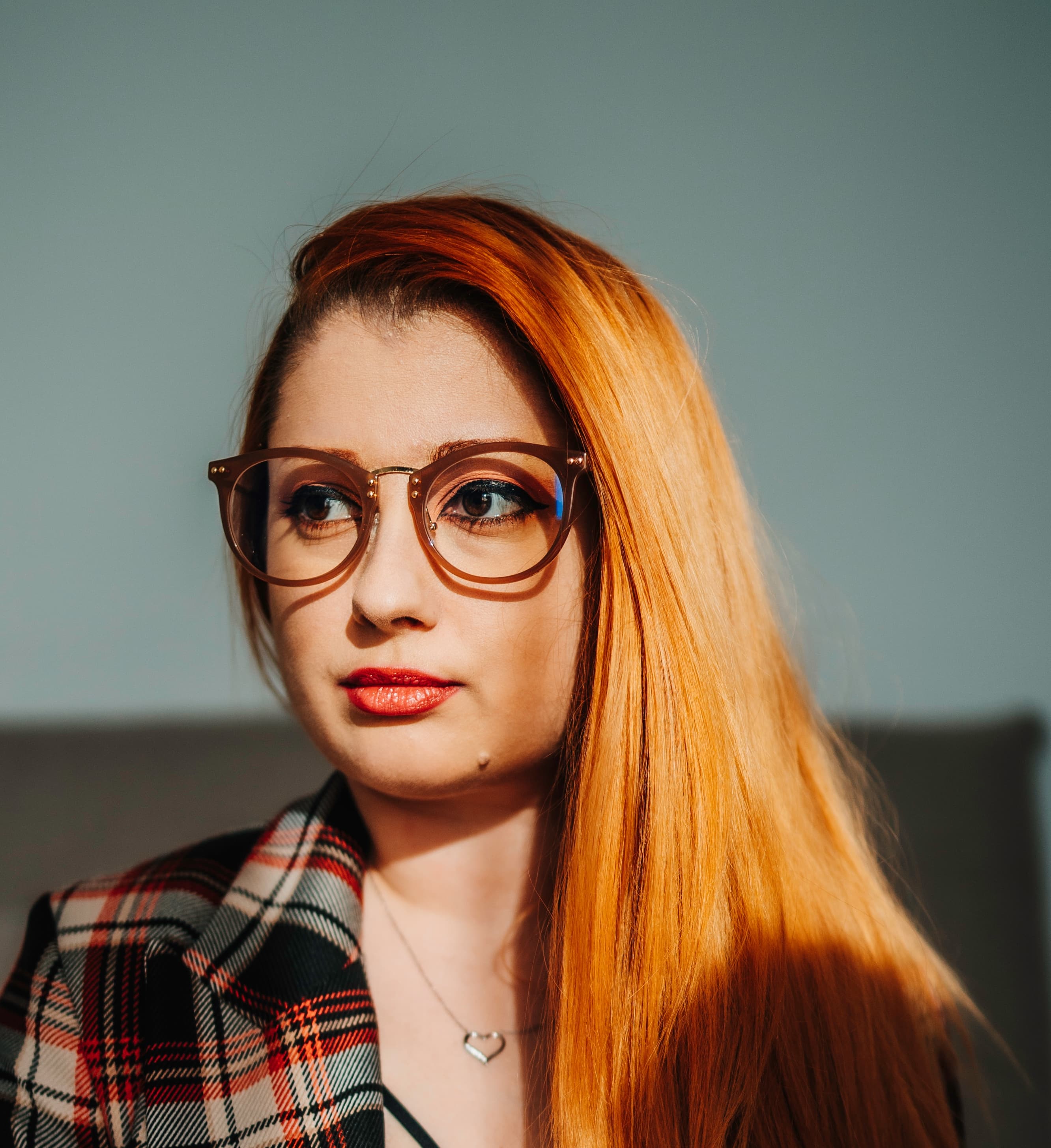 Location: Bucharest, Romania
Preferred Pronouns: She/Her
Social Media: LinkedIn
What's your role at MVP Match and what's your day-to-day? 
I am a Talent Architect at Match, which means I get to speak to interesting and passionate people every day and get to mimic some of their energy and passion. I basically make sure that both the client and the freelancers find their perfect "match" based on their interests, personalities, and technical skills.
Why Match? 
I think it was the right time and the right place kind of thing. For me personally, the pandemic really was a catalyst for change. I found that the corporate environment, while it served its purpose, no longer worked out for me.
I felt tired of having my skills be limited to a box and three signatures; Match gave me an opportunity to shine while also being part of something great.
I believe that the increasing number of companies being open to freelance work really opens up more opportunities for both freelancers and companies to change the game and pave the way into the future of work and I feel like Match is at the forefront of doing exactly that.
How do you spend your free time? 
I have a lot of hobbies that I switch back and forth between. I spend my free time trying to improve myself (workouts and nutrition) and doing things that are completely random but make me happy and let me switch off, like crafting or painting. I've also spent some time learning close-up magic, but that's a story for another time :)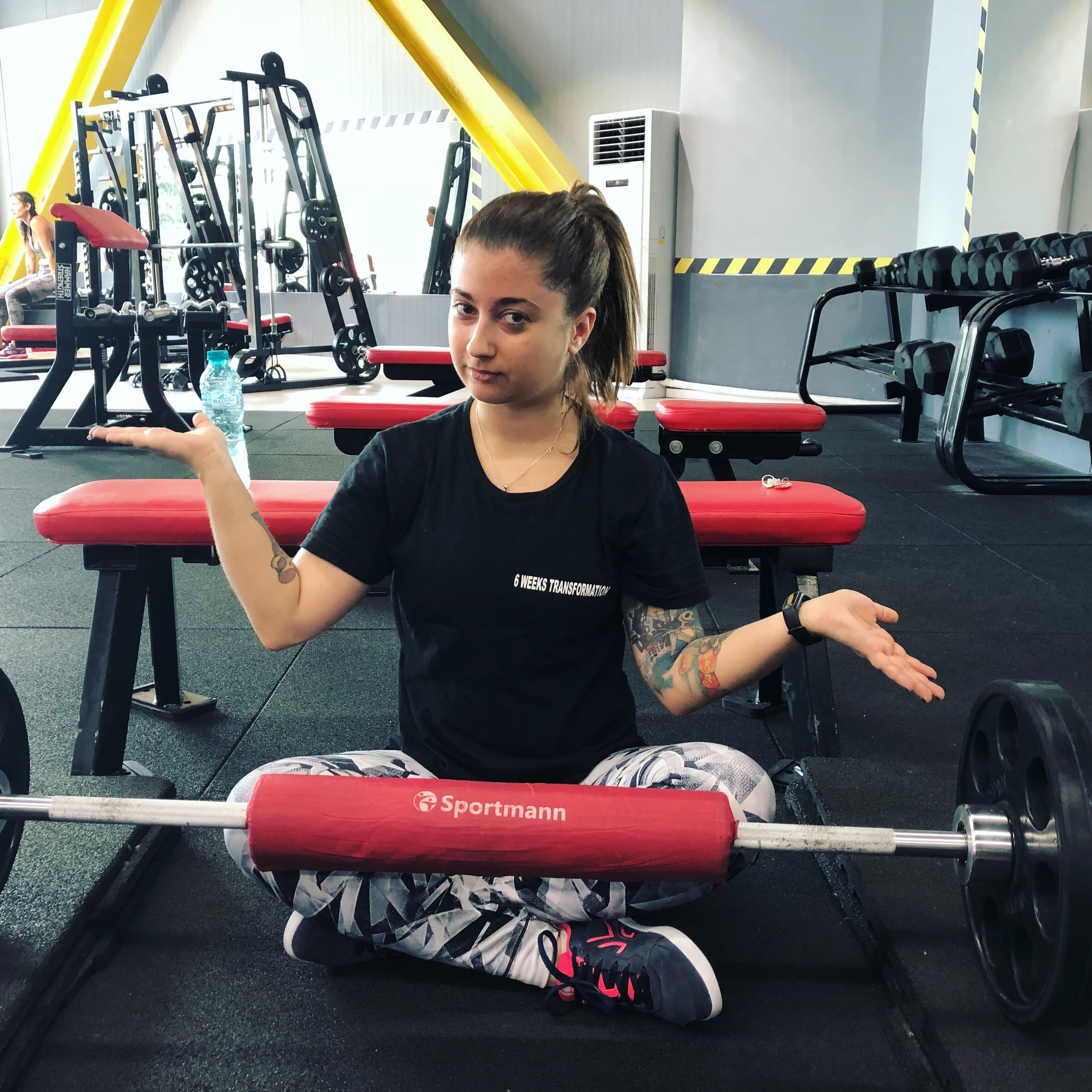 What's something you're secretly great at? 
Trivia! Especially when it comes to astronomy.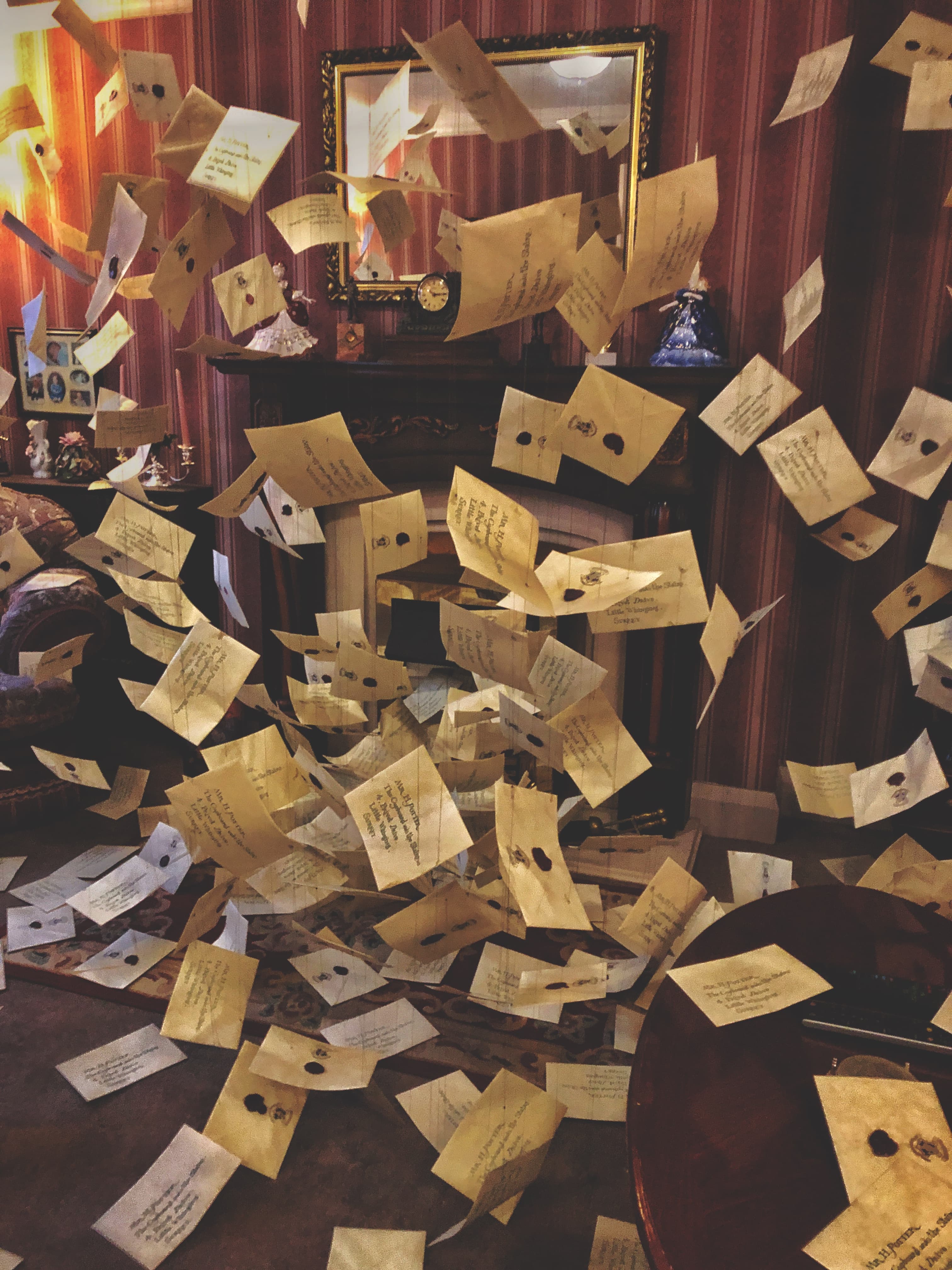 Spirit Animal? 
A wolf.
What superpower would you love to have? 
I would love to be able to speak with animals!
Are you interested in joining Andreea and our team here at Match? We are always looking for new people to join our core team. Check out our current openings here.