At Match, we value our team and involve our people at the core of all our activities and decision-making processes.
We would like to share more with our readers, with our behind-the-scenes series. This is the chance to introduce you to each member of our team,  give you a glimpse into who we are and what keeps us busy at work. We are also spilling the tea on our secret talents, our hopes for the future, and our favorite things to do outside work.
Meet Carmen | Working Student at Match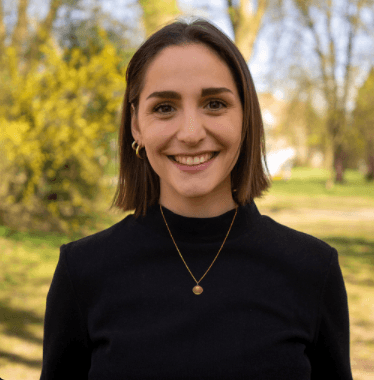 Location: Constance, Germany
Preferred Pronouns: She/her
Social Media: LinkedIn
What's your role at MVP Match and what's your day-to-day? 
I am a Working Student focusing on Sales and Business Development, and I also support the marketing team with our social media activities. I am currently enrolled as a full-time student, and will be writing my final thesis on Audit 4.0. 
Why Match? 
The first time I heard about Match was from a friend of mine, who also works for the company.
I love the flexibility that Match offers me. Since I'm still studying and I don't have regular university hours, this flexibility is perfect for me. Also, the possibility to work from home is ideal for me to combine the job with my studies.
Furthermore, I find the vision that Match pursues very inspiring and the team is great.
Even though we live thousands of kilometers away from each other I feels very close and connected to my team!
How do you spend your free time?
I am spending my free time as much as I can outside! I love walking around, playing some volleyball, and chilling with my friends. And of course, in summer I spend every free minute at the lake!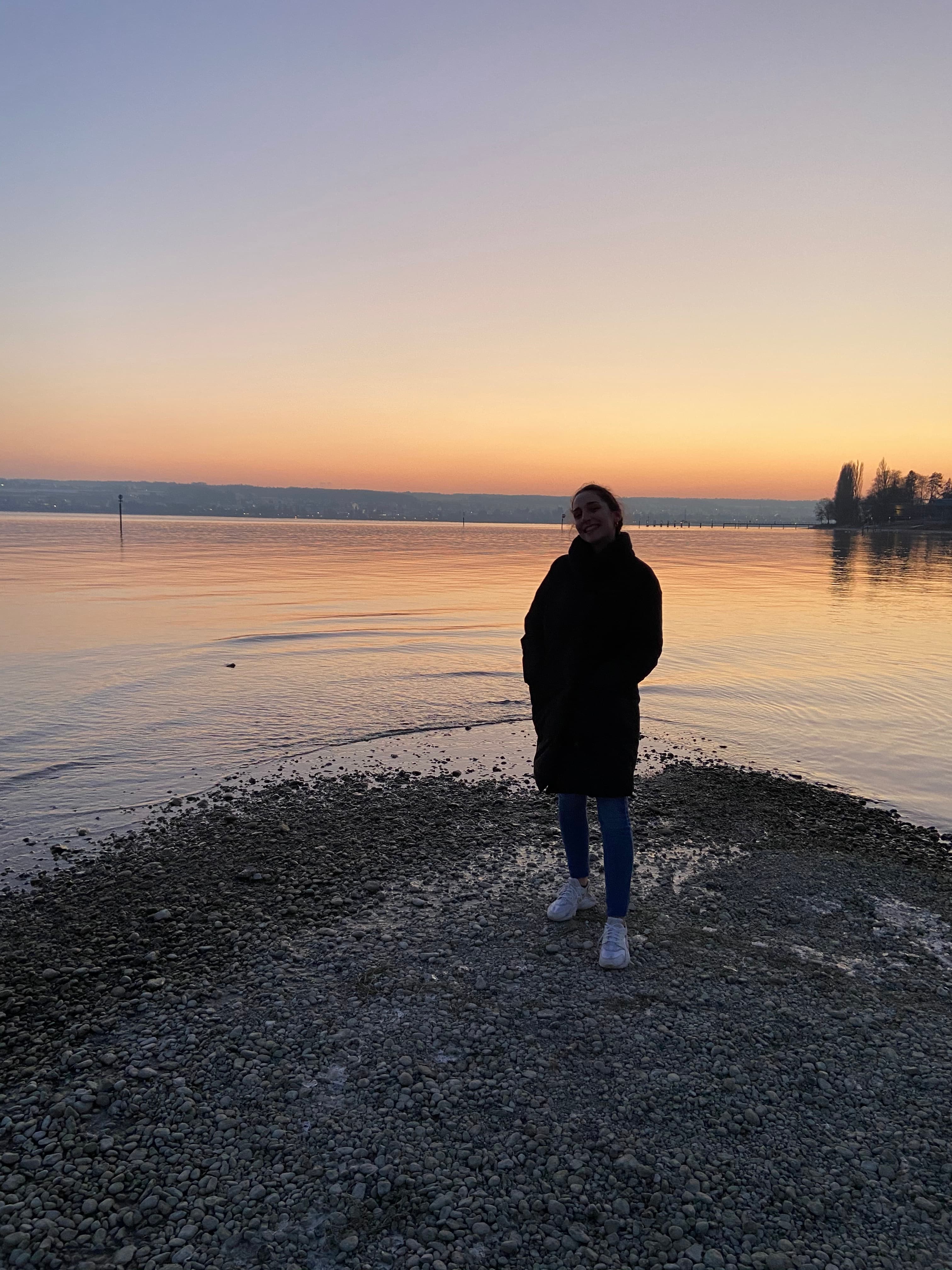 What's something you're secretly great at? 
Good question! I think I'm quite good at listening to people; maybe that's why I am like the "mom" for my roommates. Moreover, I would say I am good at being self-motivated and disciplined to get things done that need to be delivered. 
Spirit Animal? Why?
Also a great question! Maybe I am like a fox because I am strategic and I always like to have structure in my life and because I like being surrounded by others!
If you could travel to any place in the world tomorrow, where would you go?
Honestly - I would stay home! I love living at the lake of Constance and since it is one of the sunniest places in Germany it always feels like a vacation for me!
Are you interested in joining Carmen and our team here at Match? We are always looking for new people to join our core team. Check out our current openings here.