At Match, we value our team and involve our people at the core of all our activities and decision-making processes.
We would like to share more with our readers, with our new behind-the-scenes series. This is the chance to introduce you to each member of our team,  give you a glimpse into who we are and what keeps us busy at work. We are also spilling the tea on our secret talents, our hopes for the future, and our favorite things to do outside work.
Meet Valentin | Talent Architect at Match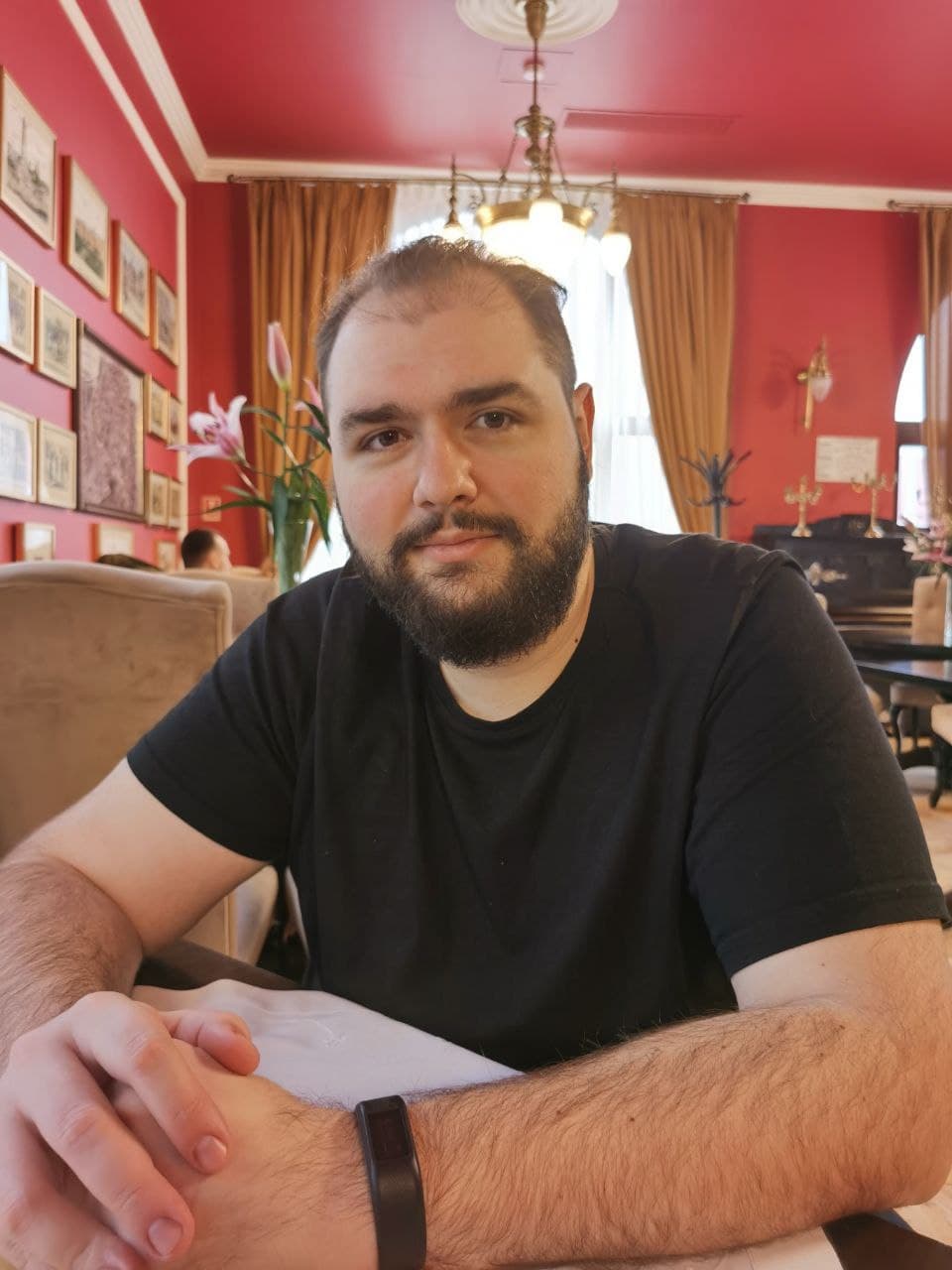 Location: Bucharest, Romania
Preferred Pronouns: For Romanian speakers "Ma!" / He / Him
Social Media: LinkedIn
What's your role at MVP Match and what's your day-to-day? 
I am a Talent Architect. This means that I am in charge of understanding the needs of the client for each project, post new projects on our platform and look for the best match. The most important aspect of my role is to build great relationships with talented developers and make sure they are informed of all the interesting and new opportunities we have for them. 
Why Match? 
Because it was a match - made in heaven!
The first time I heard about MVP Match was from my close friend Andreea. She was so enthusiastic about the company and activity that I could not pass up the opportunity of joining when there was a free spot.  After several discussions with Levin and the team members, I had the pleasure to be accepted into this wonderful community.
How do you spend your free time? 
Aside from sleeping, reading and some cosplay costume tinkering I have developed some new hobbies in the last year. These include (but are not limited to):
Making my own alcohol (Limoncello, Orangechello, Grapefruitchello)

Drinking said alcohol

Binge-watching shows

Casual gaming   
Aside from this, I keep myself busy with planting a huge vegetable garden.
What's something you're secretly great at?
I can estimate exactly how much liquid is required to completely fill my cat's water bowl without spilling.
Spirit Animal? Why?
The Hydra - In my eyes the hydra is a misunderstood creature that always has a back-up plan (redundancy and also decentralized).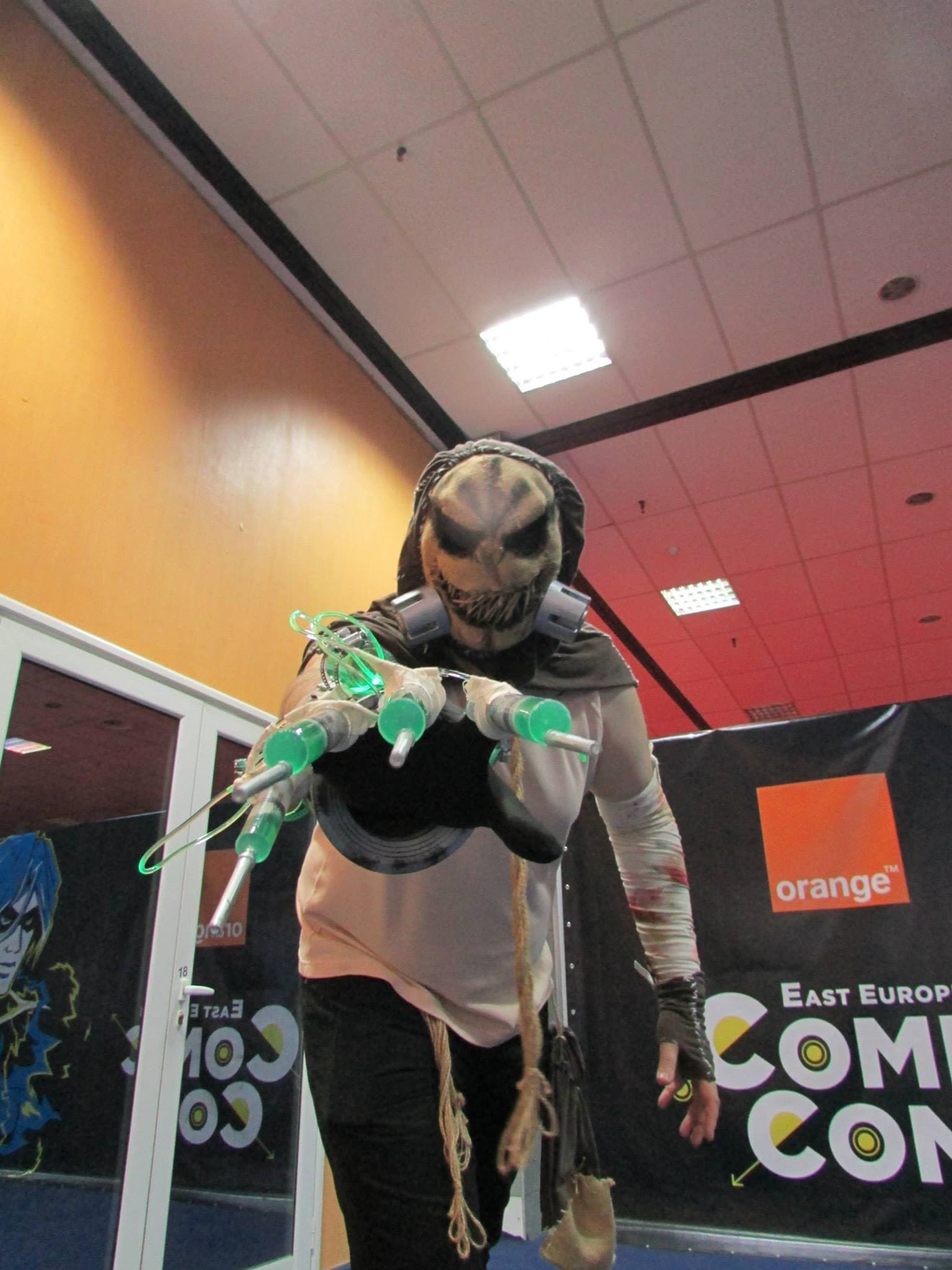 If you could travel in time, what period would you go to?
I would travel to the end of time to see what the last thing a human did before everything stood still.
Are you interested in joining Valentin and our team here at Match? We are always looking for new people to join our core team. Check out our current openings here.